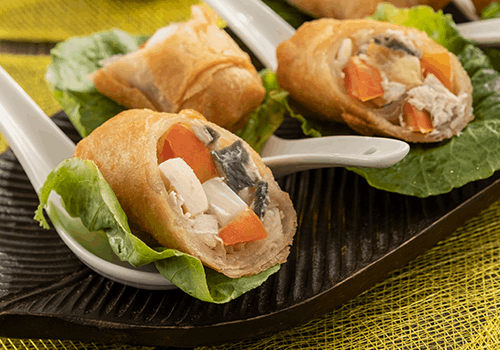 Appetizers

*** Price varies across branches ***

Go Back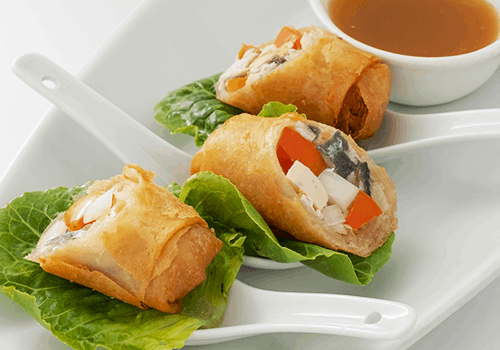 Flaked tinapang bangus wrapped in lumpia wrapper with tomato, onion and salted egg. Served with fried kropeck.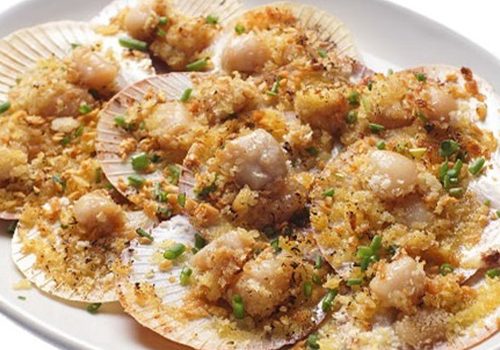 12 pieces scallops meat flavored with fresh garlic-butter and oyster sauce.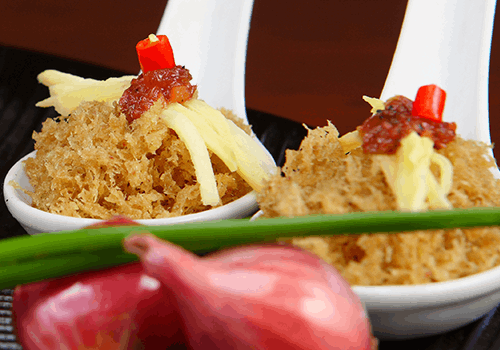 8 spoons of fried hito flakes topped with mangga salad and sili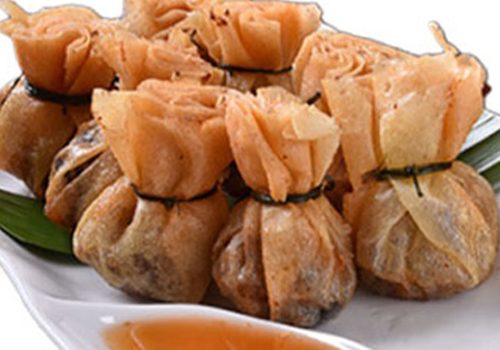 8 pieces of deep fried pork sisig in lumpia wrapper wrapped with onion leeks.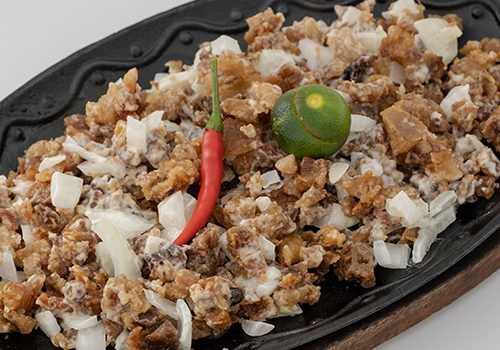 Pork sisig tossed in sisig dressing on a sizzling plate topped with white onion, sili labuyo and calamansi.
Local beancurd on a sizzling plate with onions and sisig special dressing.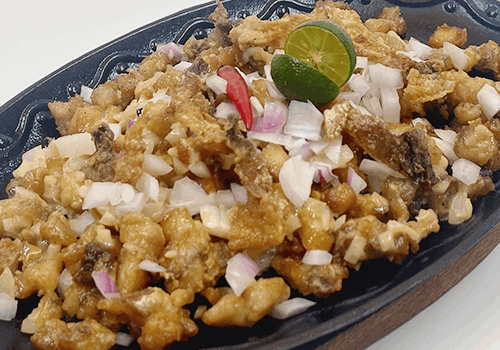 Deep fried, seasoned boneless bangus belly on a sizzling plate topped with sili finger and red onion.
For Corporate Events, Social Gatherings, Multiple Deliveries, and Bulk Orders, You May Contact us at 0917 327 MESA (6372)
MESAsarap pa ba with Mikey Bustos
Whether you're looking for a place to eat and relax with the family, hang out with friends, bond with your officemates or if just want to treat your special someone, Mesa is the perfect place for you this weekend.