Road to #FeedGoals: 8 New Must-Visit Quezon City Restaurants and Cafes in 2022 That Are Made for the 'Gram!
Date Published:
January 28, 2022
| Publisher:
Zenrooms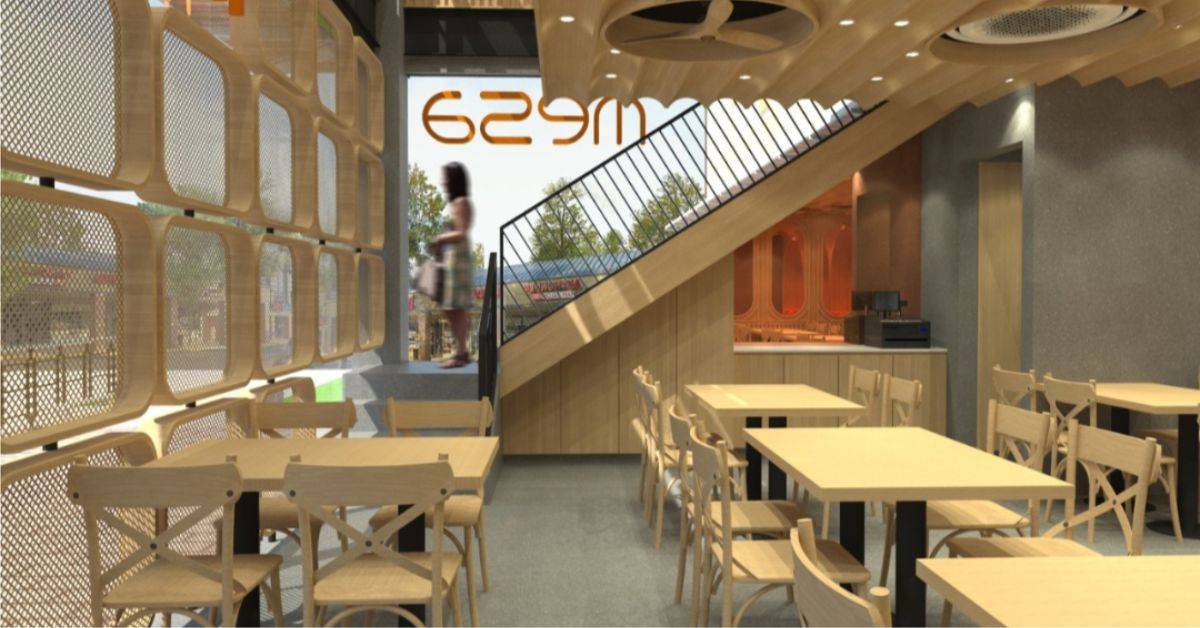 Here are the new Quezon City restaurants and cafes that are both aesthetically pleasing and serve satisfyingly good food!
We've all done it—arranged the plates and cups on the table and stood on a chair to take i-don't-know-how-many snaps of it. Or, ask a friend to take a "candid" photo of you on that #aesthetic wall all for the love of Instagram.
Truth is, when it comes to visiting restaurants, good food is just not enough. Sometimes (okay most of the time), the place should also be Instagram-worthy.
Read More:

https://www.zenrooms.com/blog/quezon-city-restaurants/
Want to be a MESApreneur?
Be part of our growing franchise family. Tara na sa Mesa! Join us in our #Roadto100!
KNOW MORE