RISE UP with Janeena Chan S2 E8: Career Guidance in the New Normal with Eric Dee
Date Published:
October 15, 2021
| Publisher:
Chinoy TV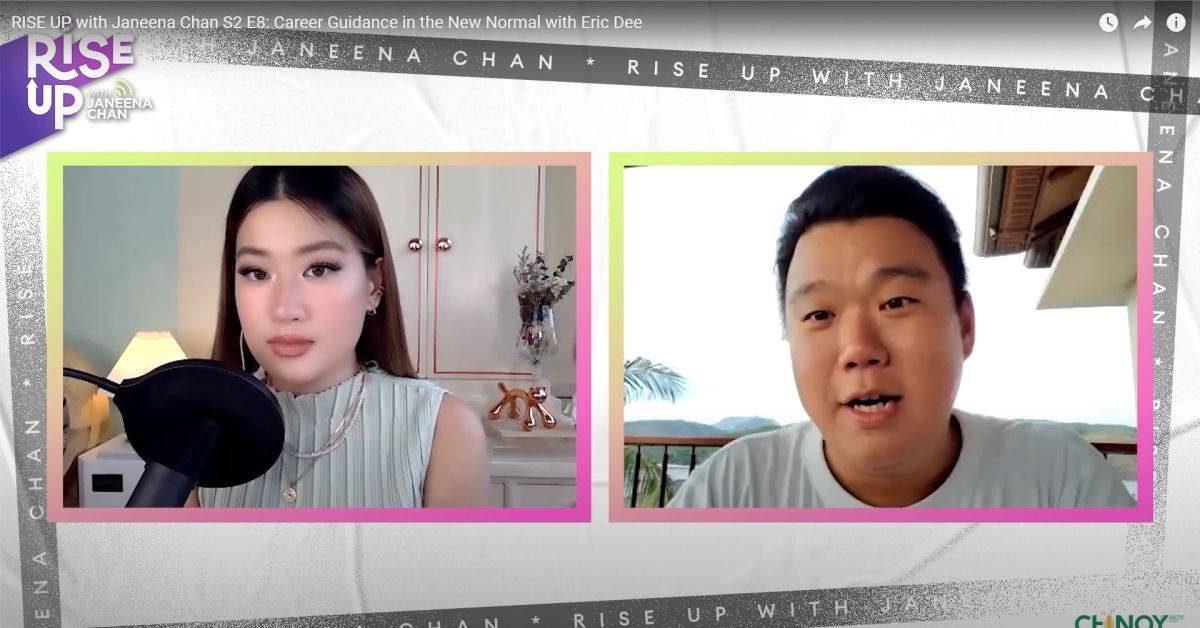 How have you been adjusting to this new normal? Are you worried about not being able to maximize the opportunities that you can get and do during this pandemic? Listen to this episode with Eric Dee, COO of Foodee Global Concepts, as he shares career guidance to aspiring entrepreneurs while balancing quality time with family. And learn how various food industries operate in the new normal and make optimal decisions.
Watch Here:

https://youtu.be/gmLj_X8dC94
Want to be a MESApreneur?
Be part of our growing franchise family. Tara na sa Mesa! Join us in our #Roadto100!
KNOW MORE