Restaurateur Eric Dee's menu for success
Date Published:
June 9, 2020
| Publisher:
Philstar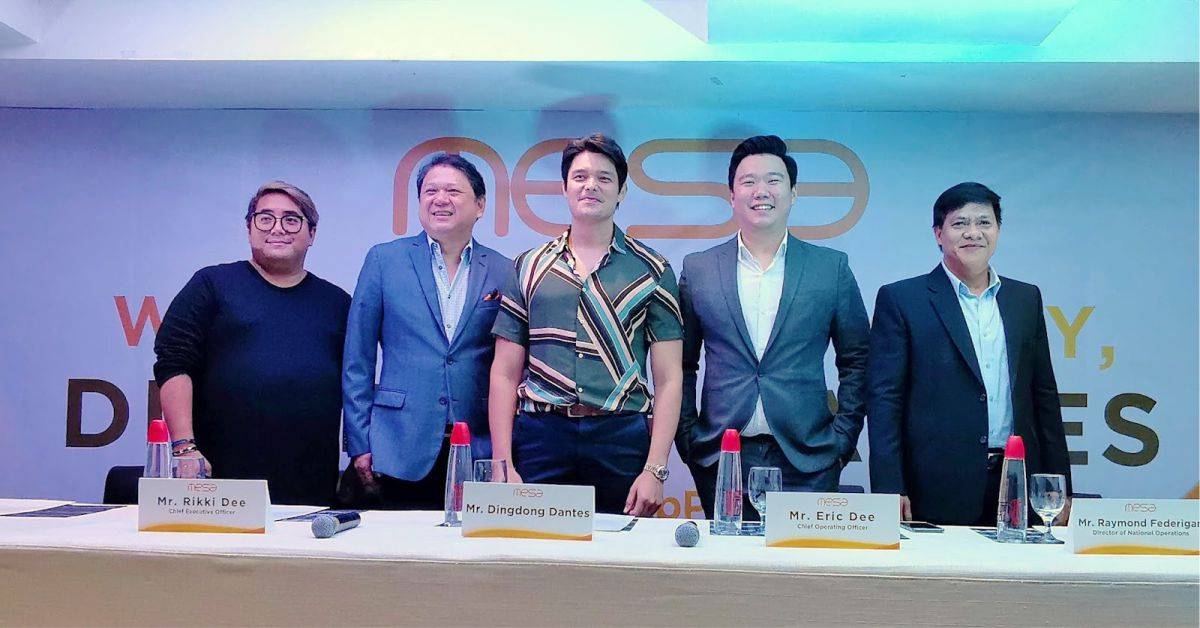 As we adjust to the "new normal," one of the hardest-hit industries in the Philippines is the restaurant industry. We interviewed Eric Thomas Dee, COO of Manila's top food and beverage group, Foodee Global Concepts, to share with us his menu for success in the competitive industry.
Foodee Global Concepts holds  the brands MESA Filipino Modern cuisine (which has over 60 stores nationwide), The Food Hall (the first celebrity chef restaurant and food hall concept in the country), Pound (a spinoff from the grill station of Food Hall and is mainly known for its burgers), Flatterie (combining an easy posh atmosphere with a take on flatbreads), Sunnies Café (an integrated lifestyle and café brand), Bench Café (fusing Filipino with Filipino), and Llao Llao (Spain's No. 1 yogurt brand), to name a few. Eric has recently launched Food District Signatures on 5th at BGC, with our favorite food brands under one roof.
Read More:

https://www.philstar.com/other-sections/newsmakers/2020/06/09/2019492/restaurateur-eric-dees-menu-success
Want to be a MESApreneur?
Be part of our growing franchise family. Tara na sa Mesa! Join us in our #Roadto100!
KNOW MORE