Modern Tao Ke Webinar: The Future of Food Business
Date Published:
May 12, 2021
| Publisher:
Chinoy TV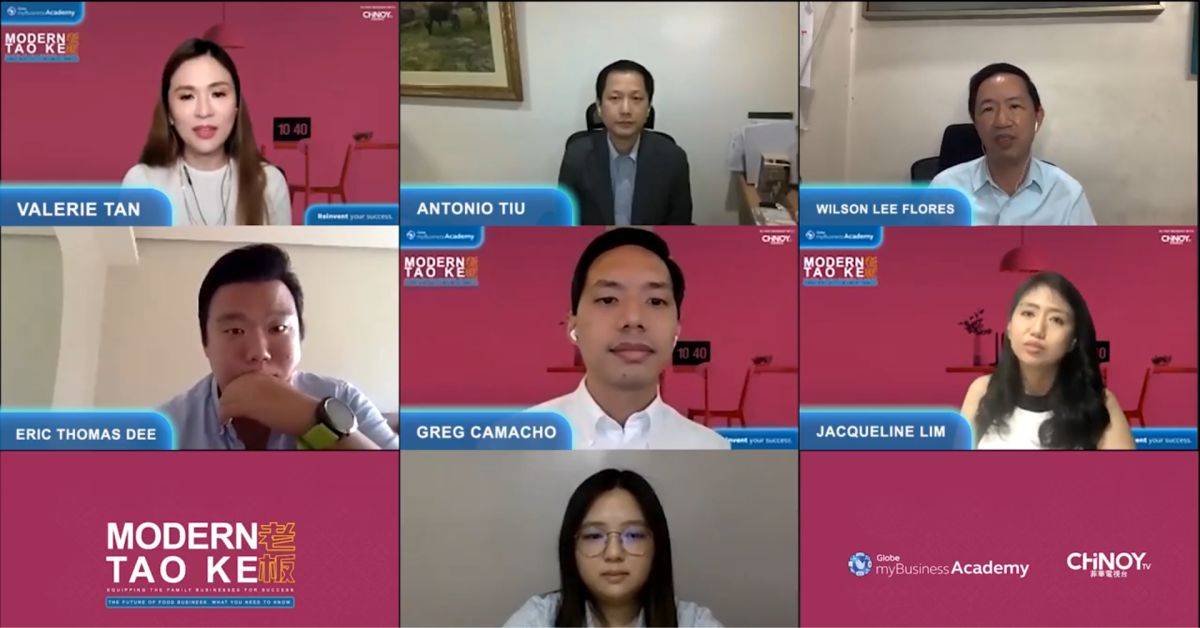 The time has finally come! Here's the full webinar replay of The Modern Tao Ke Webinar Series: The Future of Food Businesses. What You Need To Know. presented by Globe myBusiness Academy and CHiNOY TV.
Watch our food business industry experts Antonio Tiu of The Big Chill Inc., Wilson Lee Flores of Kamuning Bakery, Eric Thomas Dee of FOODEE Global Concepts...
Watch Here:

https://fb.watch/dn_4yFHBcn/
Want to be a MESApreneur?
Be part of our growing franchise family. Tara na sa Mesa! Join us in our #Roadto100!
KNOW MORE