MESA Restaurant Zamboanga City
Date Published:
December 2, 2021
| Publisher:
e-MEDIA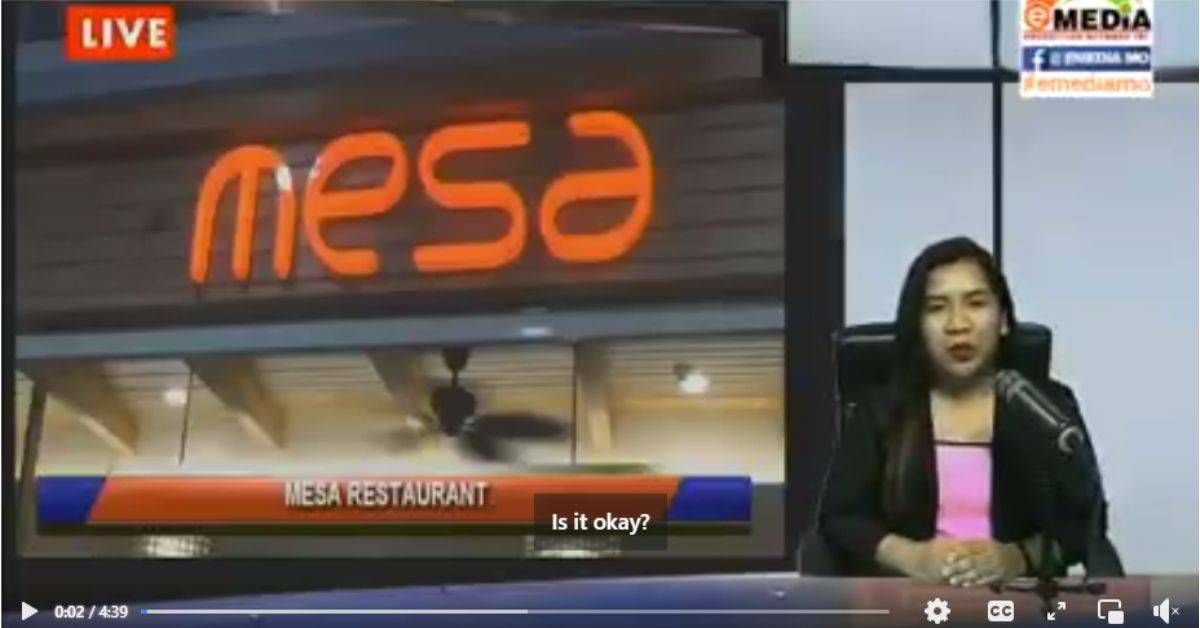 MESA RESTAURANT!
Nuevo maga potaje que puede man enjoy el familia puede pruba na Mesa Restaurant !...
Mas del maga detalyes na report di Penny Love Perez.
Watch Here:

https://fb.watch/dnW-ceVbZP/
Want to be a MESApreneur?
Be part of our growing franchise family. Tara na sa Mesa! Join us in our #Roadto100!
KNOW MORE