MESA Filipino Moderne gets Phil Tatler Mag's best resto award
Date Published:
December 3, 2014
| Publisher:
CDODev.com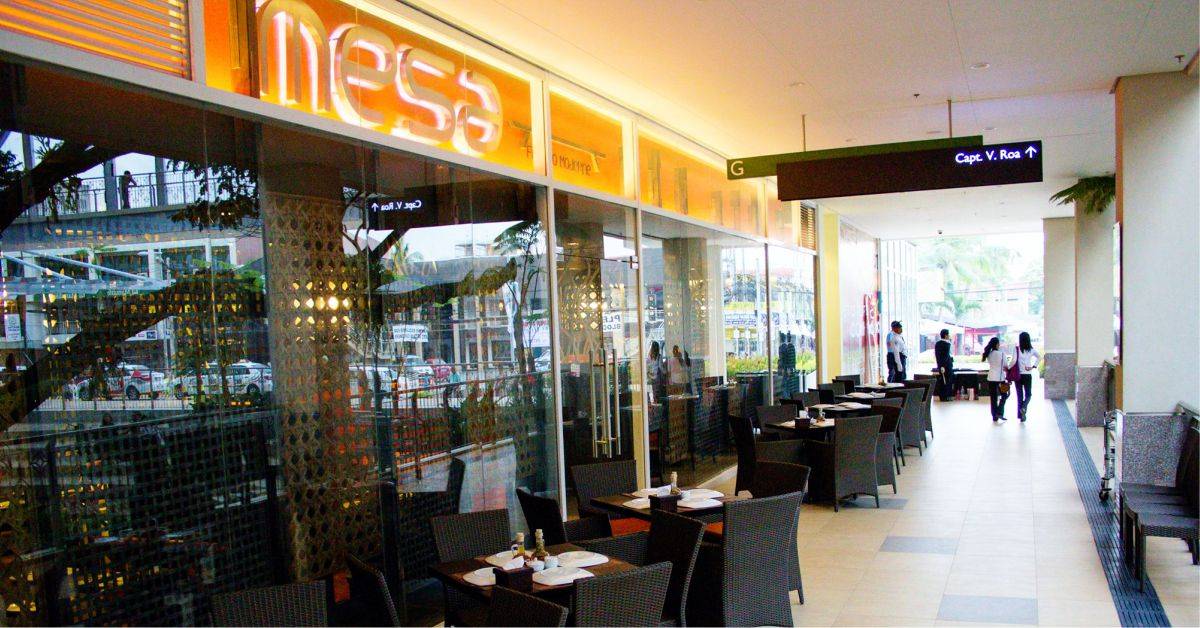 Cagayan de Oro boasts to be one of the franchise spots of MESA- Filipino Moderne, this year's one of the Best Restaurant awardees by the Philippine Tatler Magazine.
Philippine Tatler is the ultimate arbiter of high society, taste and glamour as it provides exclusive coverage of the best local and international events. The magazine provides our highly affluent and cosmopolitan readers with essential information on the finer things such as arts and culture, business, travel, trends, and food or wine.
Read More:

http://www.cdodev.com/2014/12/03/mesa-filipino-moderne-gets-phil-tatler-mags-best-resto-award/
Want to be a MESApreneur?
Be part of our growing franchise family. Tara na sa Mesa! Join us in our #Roadto100!
KNOW MORE