Mesa Filipino Moderne at Robinsons Magnolia: Better Than My Mom's Home-Cooked Meals
Date Published:
June 6, 2013
| Publisher:
Wazzup Pilipinas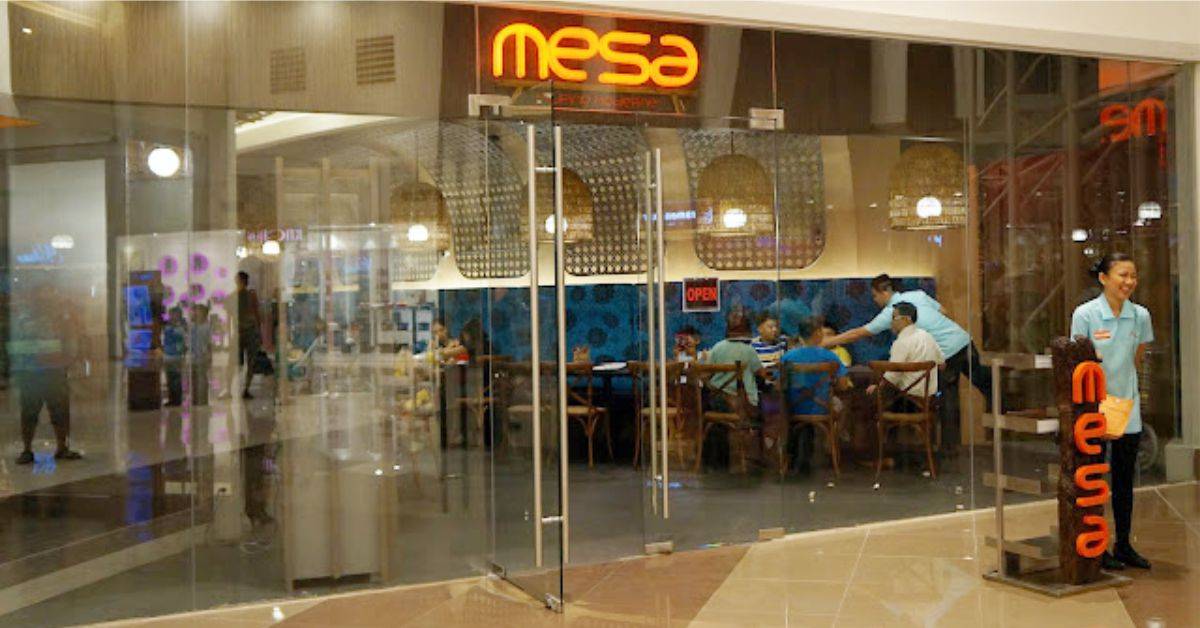 Wazzup Pilipinas!
"Kainan na!" that's what my mom would normally shout everytime breakfast, lunch or dinner is all set on the "mesa" or the dining table.
The "mesa" has always been the center of everything in the house. That is the only part of the house, aside form the living room, where everyone in the family gather round to enjoy sumptuous meals almost everyday.
Read More:

http://www.wazzuppilipinas.com/2013/06/mesa-filipino-moderne-at-robinsons.html
Want to be a MESApreneur?
Be part of our growing franchise family. Tara na sa Mesa! Join us in our #Roadto100!
KNOW MORE