How To Run A Family Business: Lessons From FooDee Global Concepts' Eric Thomas Dee
Date Published:
December 19, 2019
| Publisher:
Tatler Asia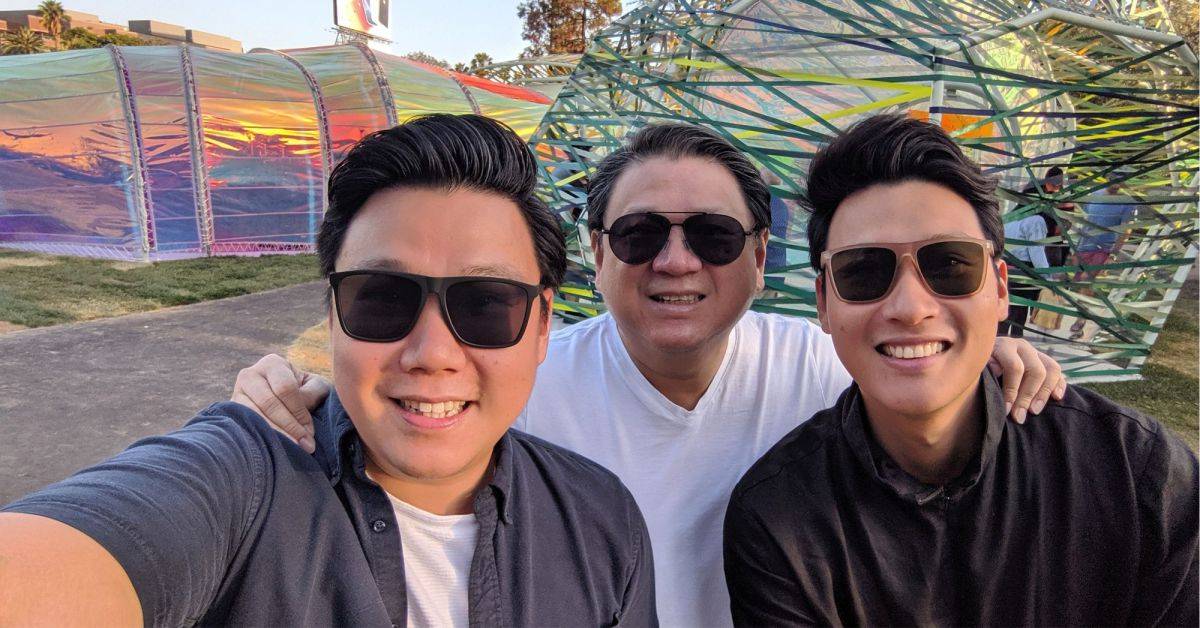 Eric is at the helm of one of the country's largest players in the food and beverage scene. Here, he opens up about what it is like to balance family and business.
The daunting, yet sometimes paradoxical honour of rising to the challenge to take over the ropes of a family business is something that many a son or daughter face. The paradox continues on as this journey is one of privilege, and is yet extremely high pressure, with a lot at stake.
Read More:

https://www.tatlerasia.com/the-scene/people-parties/how-to-run-a-family-business-lessons-from-foodee-global-concepts-eric-thomas-dee
Want to be a MESApreneur?
Be part of our growing franchise family. Tara na sa Mesa! Join us in our #Roadto100!
KNOW MORE