How resto group behind Mesa, local Tim Ho Wan is adapting to new rules of dining out
Date Published:
June 25, 2020
| Publisher:
ANC 24/7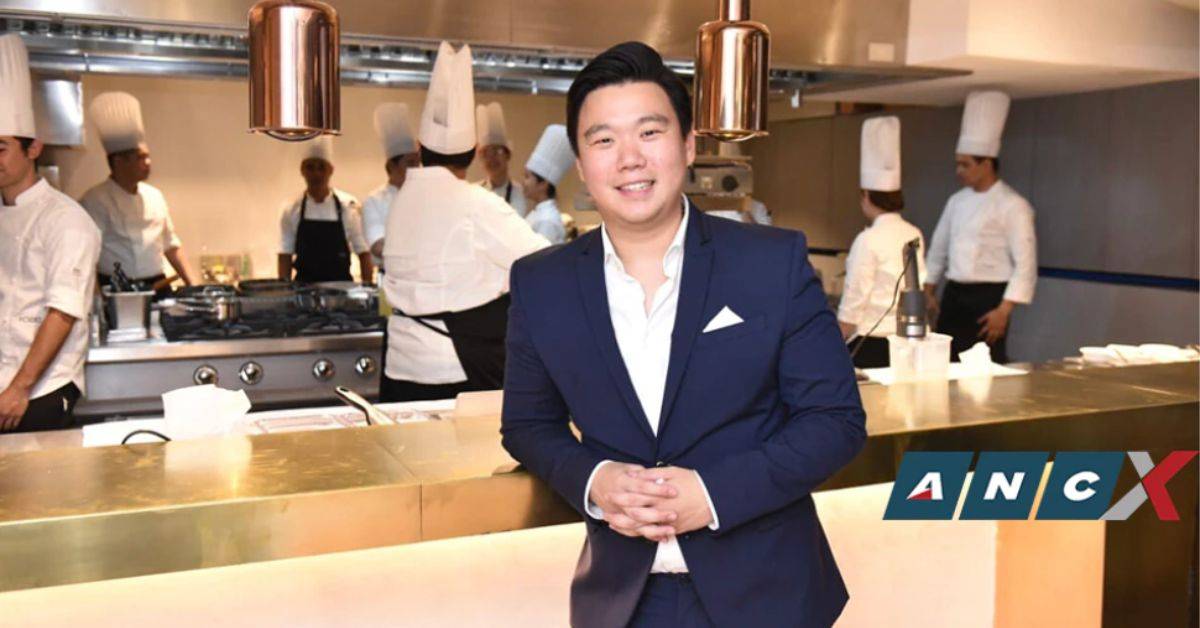 Foodee Global Concepts' Eric Dee shares the hard lessons he has learned during the COVID-19 crisis and how his restaurant group has prepared for the reopening of dine-in services.
Over two months under various states of quarantine and the effects brought by the COVID-19 pandemic don't seem to be going anywhere in the foreseeable future. Today, many of the things we took for granted—grocery shopping, visiting loved ones, dining out—all have to be done with much caution, if at all. The recent transition to a general community quarantine in the Philippines will see citizens itching to go outside, but also businesses itching to reopen once more.
Read More:

https://news.abs-cbn.com/ancx/food-drink/features/06/25/20/how-a-famous-local-restaurant-group-is-adapting-to-the-new-rules-of-dining-out
Want to be a MESApreneur?
Be part of our growing franchise family. Tara na sa Mesa! Join us in our #Roadto100!
KNOW MORE