#FoodTrip: High Dining at SM Aura Sky Park
Date Published:
November 17, 2013
| Publisher:
Rappler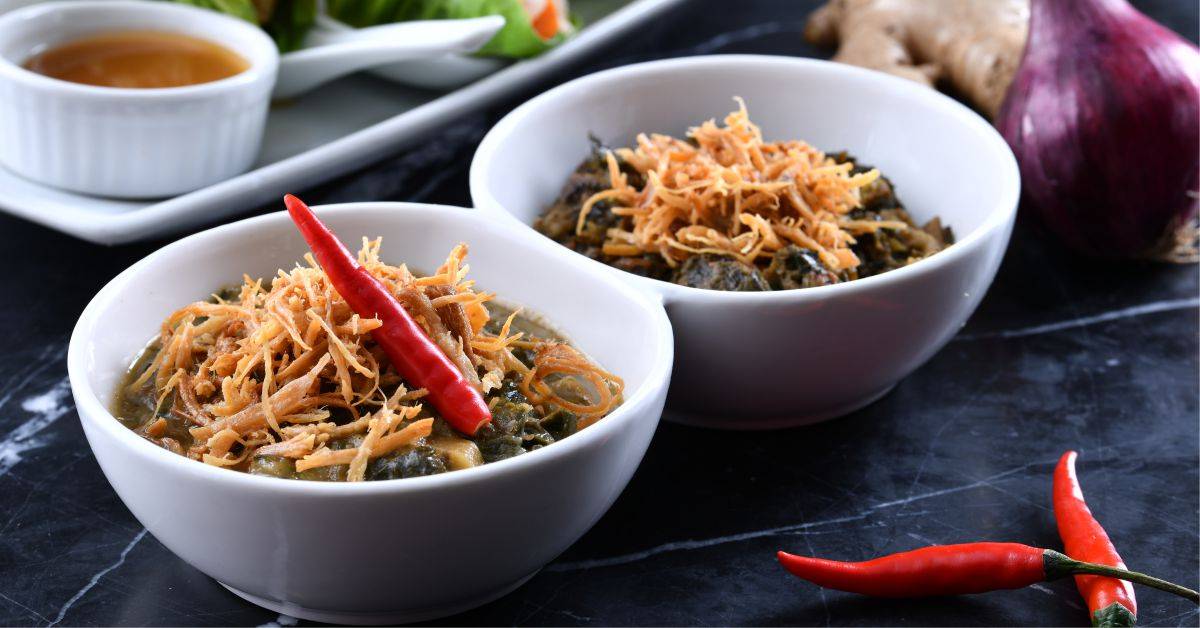 MANILA, Philippines – It's difficult to find a place of serenity in a bustling office and commercial district like Bonifacio Global City in Taguig. And while the food options in the area are many and diverse, the view will always be the cold gray hue of the asphalt road or glaring office windows.
However, at the open deck of the newly opened SM Aura Premier, the Sky Park offers some of the best views of the area surrounded by carefully curated restaurants. With a lush landscape of trees, manicured lawns, and reflective pools, it's the perfect place in the area to dine.
Read More:

https://www.rappler.com/life-and-style/43929-foodtrip-high-dining-at-sm-aura-sky-park/
Want to be a MESApreneur?
Be part of our growing franchise family. Tara na sa Mesa! Join us in our #Roadto100!
KNOW MORE