Eating out with Rizal
Date Published:
December 29, 2021
| Publisher:
Manila Bulletin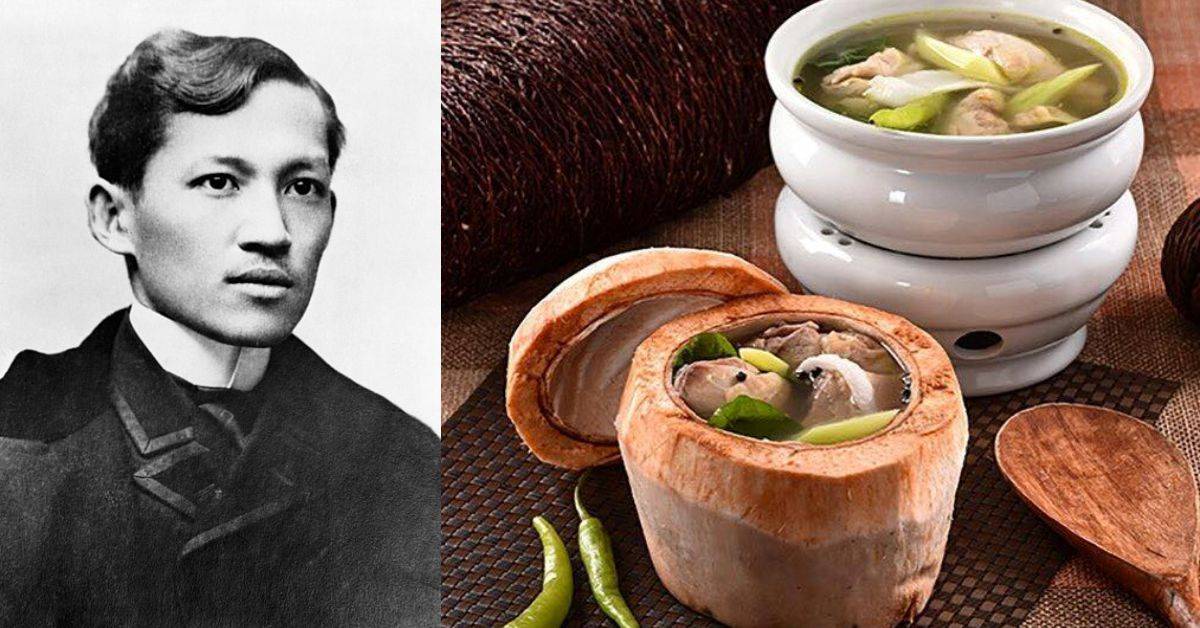 Where would you bring our favorite hero for a good meal?
As we commemorate Dr. José Rizal's martyrdom at Bagumbayan on Dec. 30, 1896, we are left to wonder, "Have we come so far 125 years later?" Not only was the Filipino polymath instrumental in ending the Spanish colonial period, but he has also inspired many, especially the youth, to live more meaningful lives by being devoted to a bigger cause—the country. His brilliance, charm, and passion for travel paved the way for Filipino culture to be recognized all over the world. His literary works and sacrifices awakened Philippine nationalism. [...]
Read More:

https://mb.com.ph/2021/12/29/eating-out-with-rizal/
Want to be a MESApreneur?
Be part of our growing franchise family. Tara na sa Mesa! Join us in our #Roadto100!
KNOW MORE