Disrupting Dining with Eric Dee | TEDxBritishSchoolManila
Date Published:
July 8, 2019
| Publisher:
TEDx Talks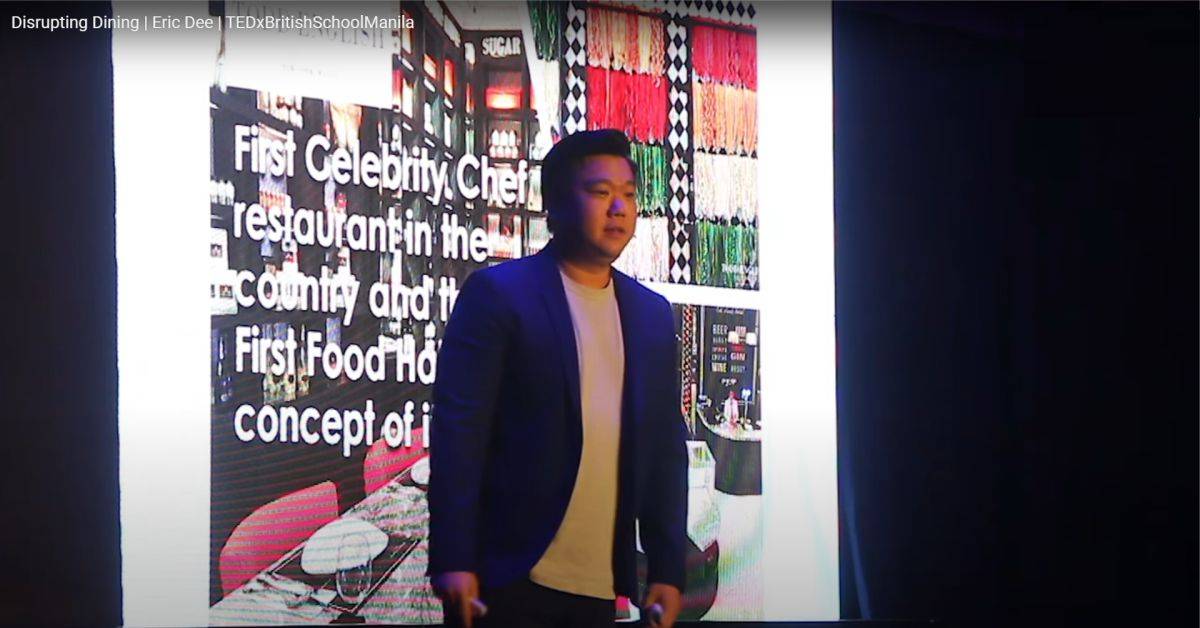 Eric Dee invites us all to challenge our perceptions in this engaging talk. He discusses why his driving idea as a business man is doing something that challenges the current and expected dining experience. Eric Dee operates Manila's top food and beverage company FOODEE GLOBAL CONCEPTS, even opening the first Michelin rated restaurant in the Philippines. With over 60 different restaurants nationwide has raised opportunities for the company becoming the top fnb group in the Philippines, and holding the most number of Michelin rated brands in the country, including: Tsuta, Kam's Roast, Hawker Chan, Tim Ho Wan, FOO'D by Davide Oldani. Eric has been the center of the company's rapid expansion to continue bringing trending and more accessible brands to the Philippines. This talk was given at a TEDx event using the TED conference format but independently organized by a local community.
Watch Here:

https://youtu.be/wBLx_jslqXU
Want to be a MESApreneur?
Be part of our growing franchise family. Tara na sa Mesa! Join us in our #Roadto100!
KNOW MORE