8 Best Filipino Restaurants In Metro Manila For Your Classic Favourites
Date Published:
April 29, 2018
| Publisher:
Shopback PH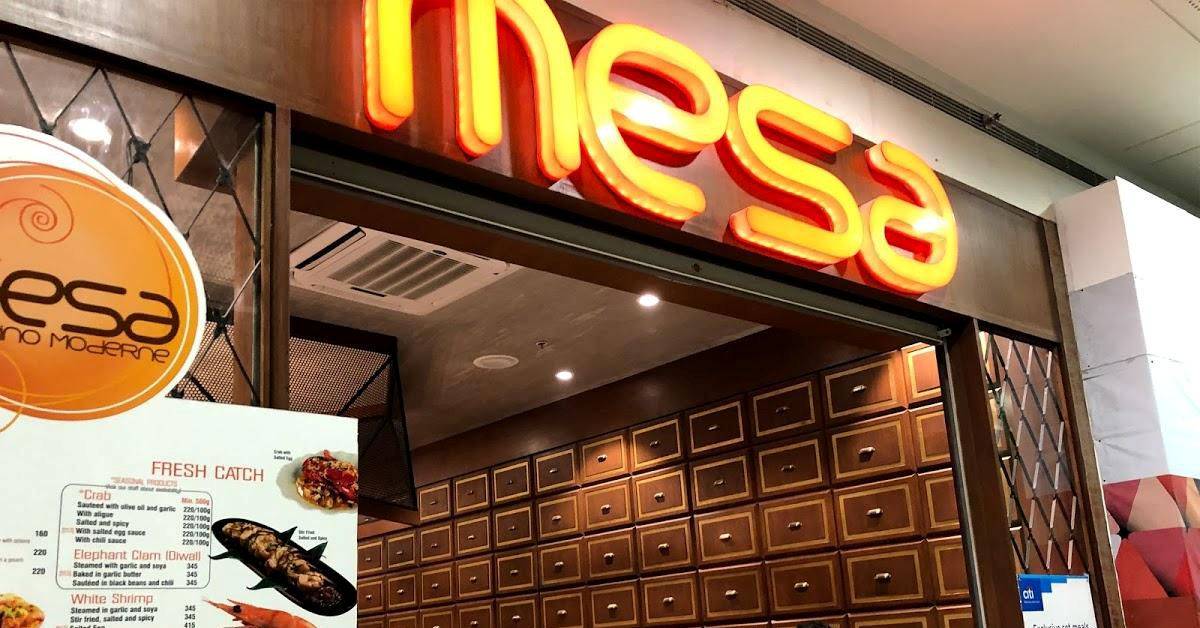 Filipinos are always known to be food lovers. The fast rise of food parks and speciality restaurants in every corner has proven that "eating" is indeed a typical Pinoy hobby. There are a lot of speciality restaurants that offer world cuisines such as Chinese, Japanese, Mexican, American, and all other global favourites. Truth is, the closest to every Pinoy's heart is, of course, the Filipino cuisine. And while every household knows how to cook the signature Filipino dishes, we still go for restaurants that serve us fusion, better than the usual home-cooked meals.
Read More:

https://www.shopback.ph/blog/filipino-restaurants-manila
Want to be a MESApreneur?
Be part of our growing franchise family. Tara na sa Mesa! Join us in our #Roadto100!
KNOW MORE